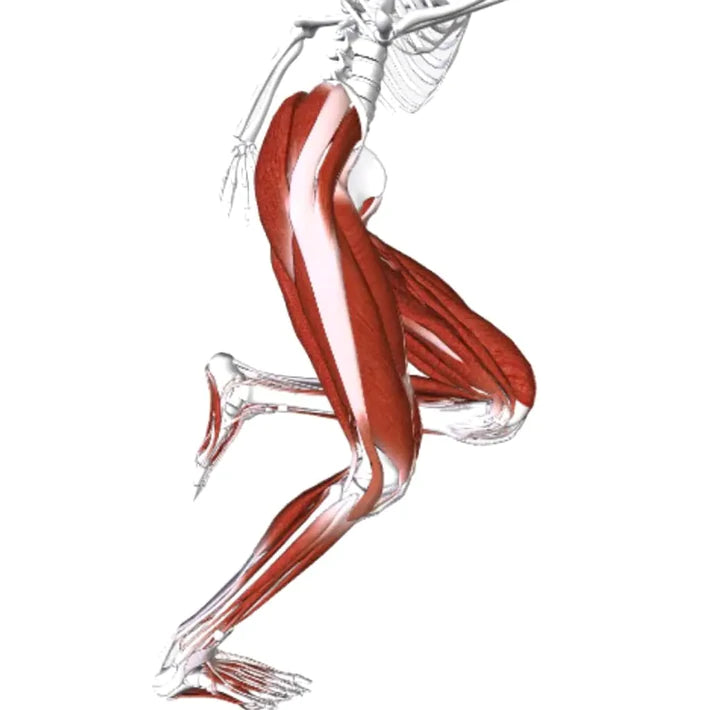 Treadmill 2.0
The treadmill landscape has not changed much since its invention.
This is about to change!
WALKOLUTION - A German Success Story

Walkolution is the inventor and world's leading manufacturer of manual treadmill desks. Walkolution's patented technology is used by thousands of customers in over 43 countries. The privately held company is backed by leading investors and led by its two founders, Dr. Eric Söhngen and Frank Ackermann.
Internship in Sporttechnology at Walkolution
When

We are currently accepting applications for the lecture-free period in summer 2022 (01 July until the end of October 2022.)

The duration is a minimum of six weeks and a maximum of twelve weeks.



What

With the patented Walkolution treadmill, we have already once changed the treadmill landscape prfoundly and celebrate worldwide success with customers in over 50 countries within 3 years of entering the market.

For the past two years, we have been intensively working on a breakthrough development of our product series.

Who

The Big Leap Intership offers talented engineering students with an interest or emphasis on Sports Technology to join our journey.

We are looking for smart young personalities who want to make a big difference and gain their first work experience in a dynamic industrial startup environment.

Where

Locations for the internship are Munich (in cooperation with the TU Munich and the Makerspace of the unternehmerTUM), as well as our production site near Würzburg.

A change between both locations is possible and likely.