Crafting Dreams into Reality
Experience the epitome of luxury and customization with bespoke creations that bring your wildest dreams to life, limited by nothing but the power of your imagination.
Meticulous attention to detail
We provide our clients with solutions tailored to their needs. Whether you are a business or an individual, we provide trusted solutions specifically engineered to meet your needs. From concept to implementation, our team of experts will ensure that every detail is perfect.
Create the made-to measure workspace
Step into the world of our made to measure solutions and you embark on a journey that promises boundless possibility. Skilled artisans, experienced technicians and an array of top-notch tools come together to craft works of art that bring your dream creations to life. It is here, in this bespoke workshop, that creativity and expertise meet with rare techniques to create truly extraordinary results.
Request a callback from a Bespoke Consultant
Unleash the boundless potential of your imagination
Discover a world of boundless wonder and endless possibilities with Walkolution's custom-crafted treasures. Defying convention, our creations prioritize functionality while embracing the magic of imagination. Experience the captivating allure of a fleeting dream, the bliss of an unforgettable adventure, and the lifelong bond with a cherished companion. Embrace innovation and luxury virtually in every step.
Custom Design and Materials
Walkolution offers bespoke, tailor-made treadmill desks and office furniture to help you create the perfect working environment. Our products can be custom designed and manufactured to your exact specifications. Choose from a variety of materials and colors, and shapes desk to fit a certain area of your office or home.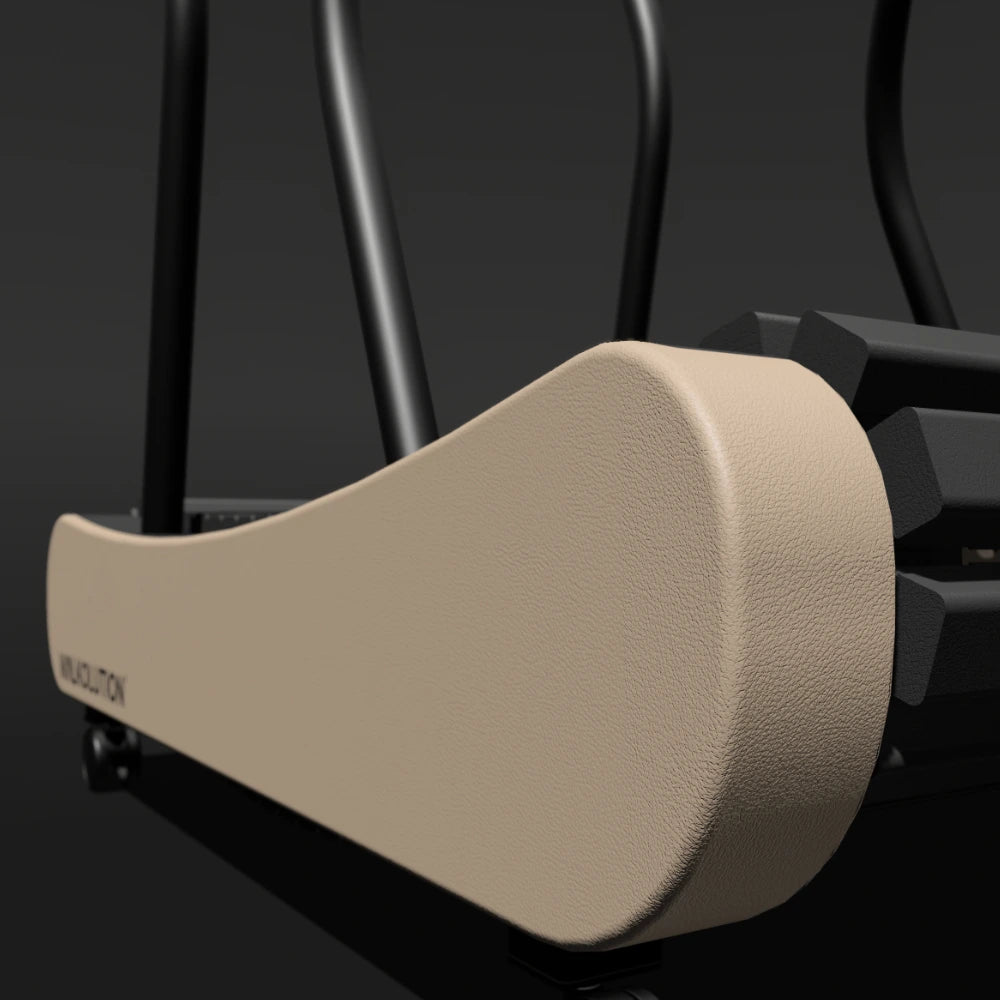 Custom materials
Our extensive range of leathers, fabrics, exquisite woods and patterns gives you a wide selection of combinations to create something truly unique. And if you need help making the best choices, we are here to help - bringing together the perfect elements for a look that is uniquely yours.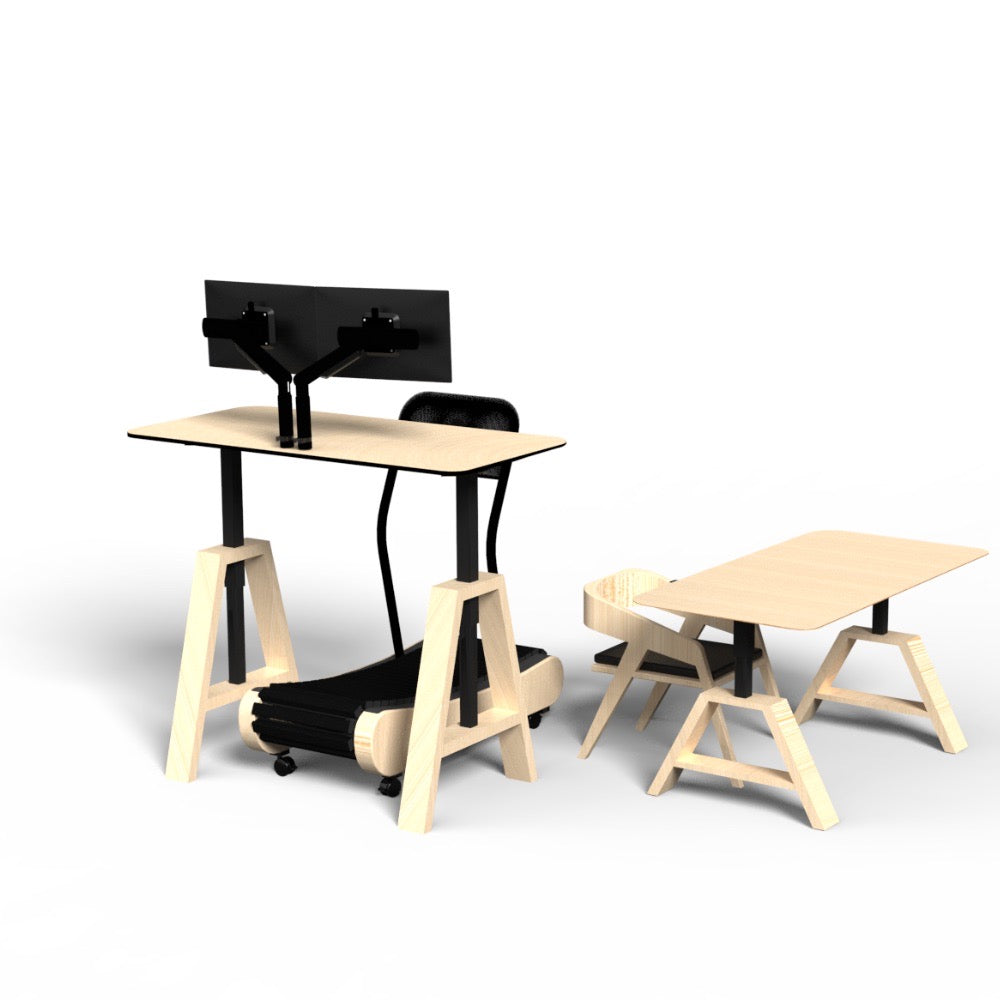 Entire custom solutions
With Bespoke by Walkolution, you have the opportunity to create entirely unique and ergonomic furniture pieces tailored to your exact tastes and needs. Our master carpenters are ready to work with you on realizing your vision; they will help guide you while you design something beautiful that complements your existing furniture — or dream up something completely new.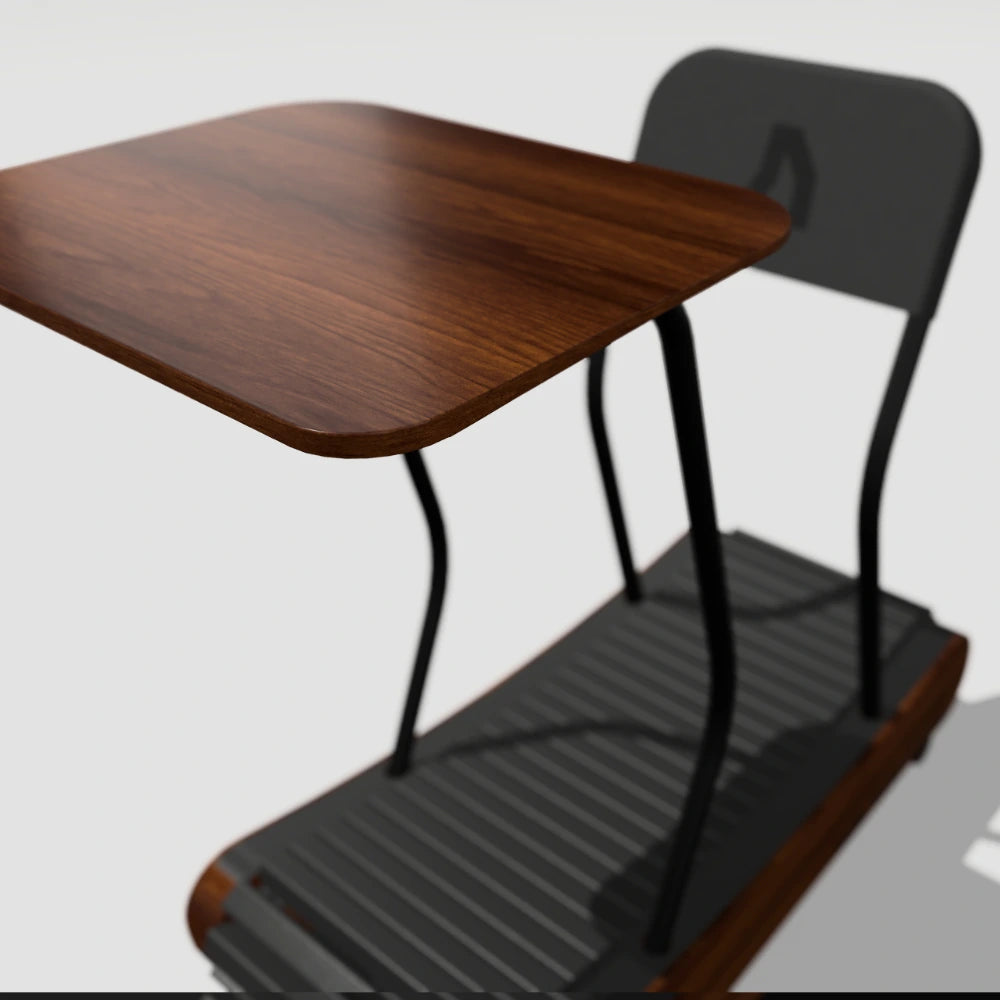 Custom colors and finishes
With Bespoke by Walkolution, you can customize the look of your treadmill desk to match your own personal style and that of your home. We provide a variety of woods such as mahagoni, walnut, pine, piano lacquer and more so you have the best options available to choose from.
We look forward to hearing from you.