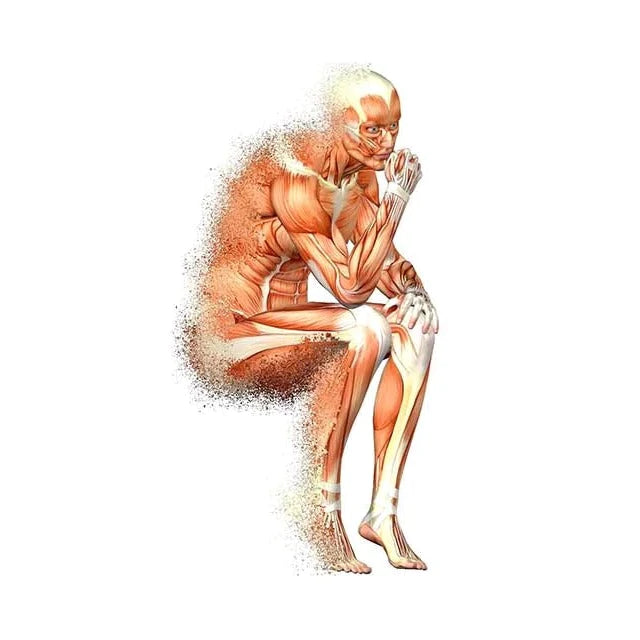 Why is sitting dangerous?
What happens in the sitting body and what are the negative health consequences? Overview of the current state of research.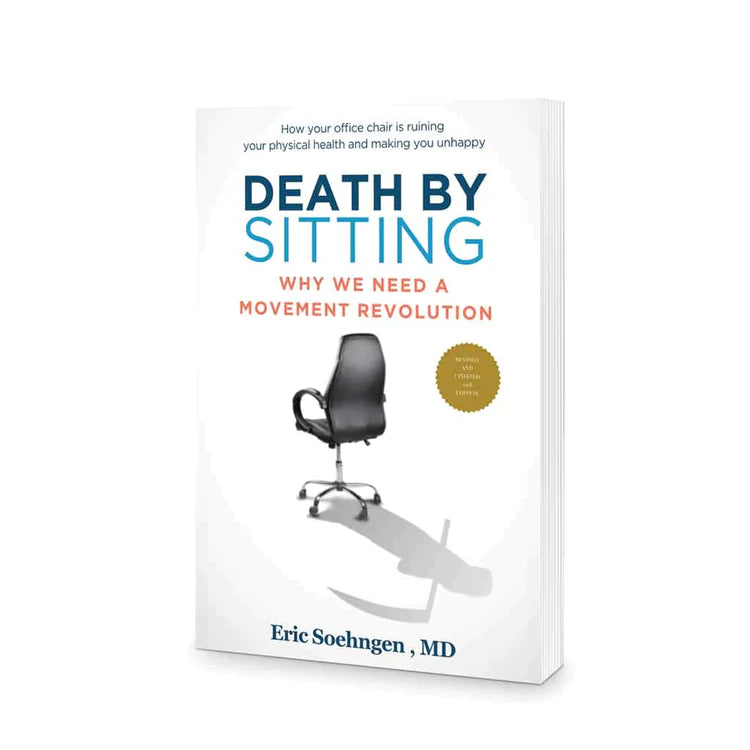 What is the problem with too much sitting?
Death by Sitting. Why We Need A Movement Revolution explains clearly why the human body is so unsuited to sitting for long periods of time and what specific health risks are associated with a sedentary lifestyle. In addition, the book also illustrates how our cognitive performance and mental balance can be significantly improved through physical activity. Written by specialist and Walkolution founder Dr. Eric Soehngen, MD. Released in 2018, a new edition is planned for 2023.
Buy on Amazon